OUR STORY
story
Who we are
Founded in 2008, EMOTIONstudios delivers beautiful, reliable and useful web platforms for events, conventions & trade shows. As an independent agency we are interested in viable solutions rather than trends; we work with leaders of the industry for more than a decade and that's for a reason: we deliver on time beautiful solutions that work.
About Us
Where we go
Our mission is to provide high quality services and products right first time, every time.

Our vision is "quality as a way of life", so we use every working day to achieve complete customer satisfaction.
Our Process
OUR MISSION
mission
SERVICES
Successful events are a mix of skills, hard work, creativity and resilience. We provide the tools that empower you to focus on what's important for your business.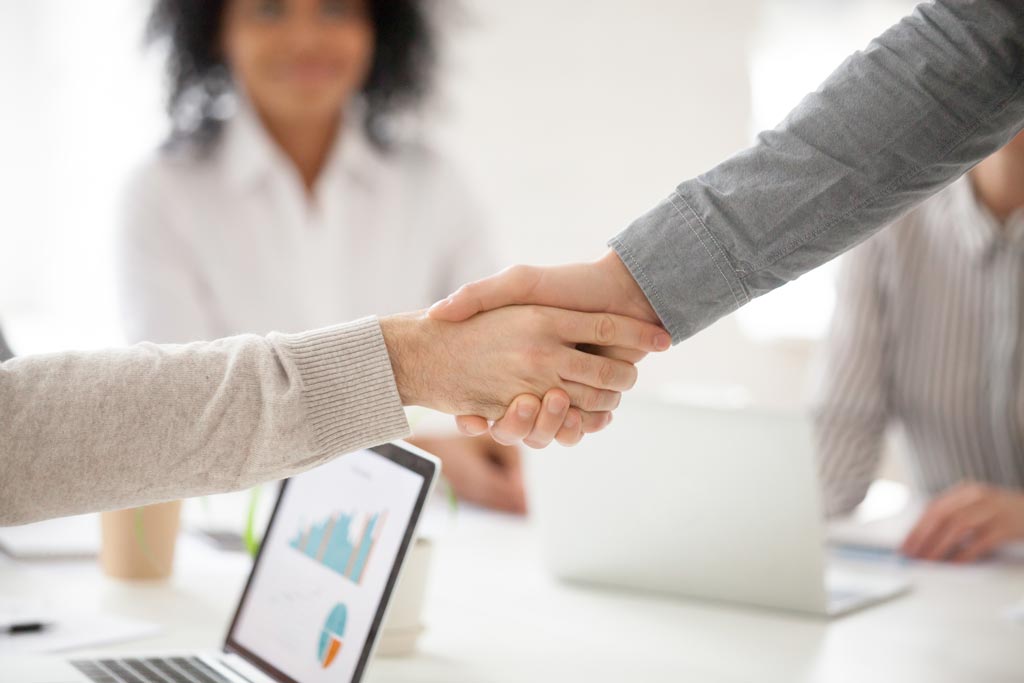 We're partnering with our clients to digitally transform the way they work and serve their clients.
GELU MUJ
ACCOUNT MANAGER