OUR STORY
story
Who we are
Founded in 2008, EMOTIONstudios delivers professional and reliable apps and web platforms for events, conventions & trade shows. As an independent agency, we are interested in viable solutions rather than trends. We've been working with leaders of the industry for more than a decade for a reason: we deliver beautiful solutions that work.
About Us
How we do it
Our mission is to provide high quality services and products right every time, all while meeting business objectives on time and on budget.

Our vision is "quality as a way of life", so we use every working day to achieve complete customer satisfaction.
Our Process
OUR MISSION
mission
SERVICES
Successful web and app products are a mix of skills, hard work, creativity and resilience. We provide the tools so you can focus on what's important for your business.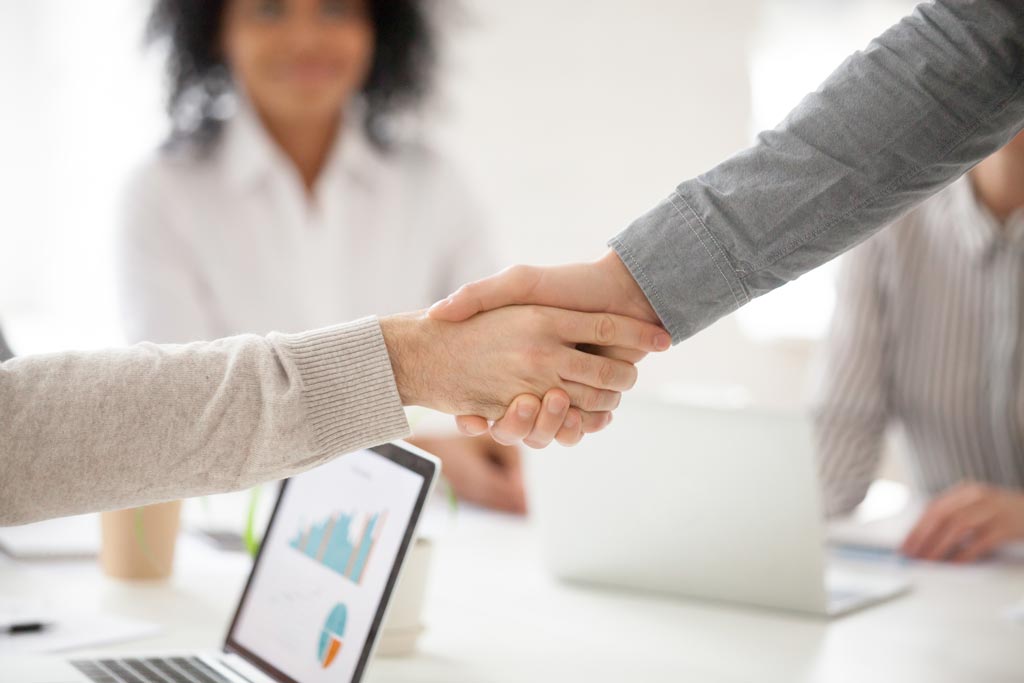 Our clients are at the forefront of the digital transformation and always ready to put their users in first place.
GELU MUJ
BUSINESS DEVELOPMENT MANAGER
Bogdan Maran
Co-Founder, AMMP Ltd
The key element that gave EMOTIONstudios the contract, alongside their expertise in events, creativity, and depth of the team, was the ability to be flexible and work with us to develop and grow the project from inception.
(via Clutch )
Oana Cipca
Founder, Women in Exhibitions Network
EMOTIONstudios made us an offer we couldn't resist. Next to our website for the Women in Exhibitions Network, the company proactively offered to sponsor the creation of the Wanna Help website. Wanna' Help is raising funds and invests in the talent development of orphans. Such a socially aware company and team like EMOTIONstudios is hard to find these days.
(via Clutch )