Get a CSS Custom Property value with JavaScript
Nowdays JavaScript is evolving fast and most probably going to set a new breakthrough in CSS development. CSS and design landscape is evolving too.
The need of new and different has pushed customization to a completely different level becoming the new marketing strategy.
The modern standards mixed width preprocessors and libraies let us achieve today intelligent CSS layouts.
Here is an excelent creativity exercise where CSS custom properties (sometimes referred to as CSS variables or cascading variables) are used to tell if a particular CSS attribute is supported by using JavaScript.
Setting a custom property, the browser will instruct JavaScript execution through CSS ability to check for browser support.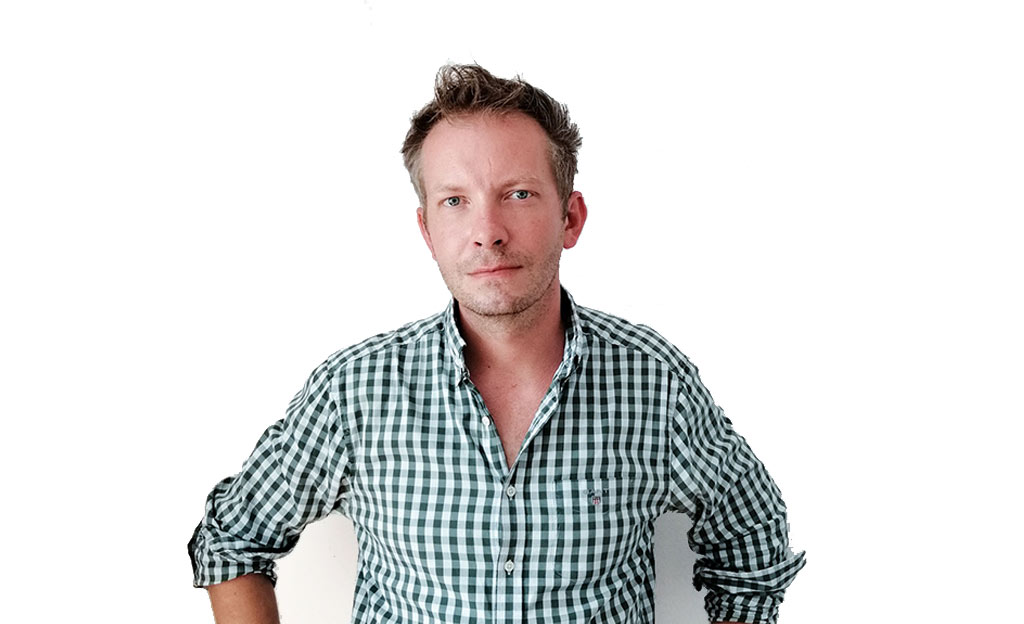 Mihai Tobosaru
I am managing a team of experts tackling enterprise online platforms for events, organizations and global businesses. Since web is a global place, my partners are located in the most diverse places, from Vancouver to London and from Cape Town to New York. I work with the pharma industry and the events business, with non-profit organizations and governments, with any entity that looks for reliable beautiful online products.
Explore related posts